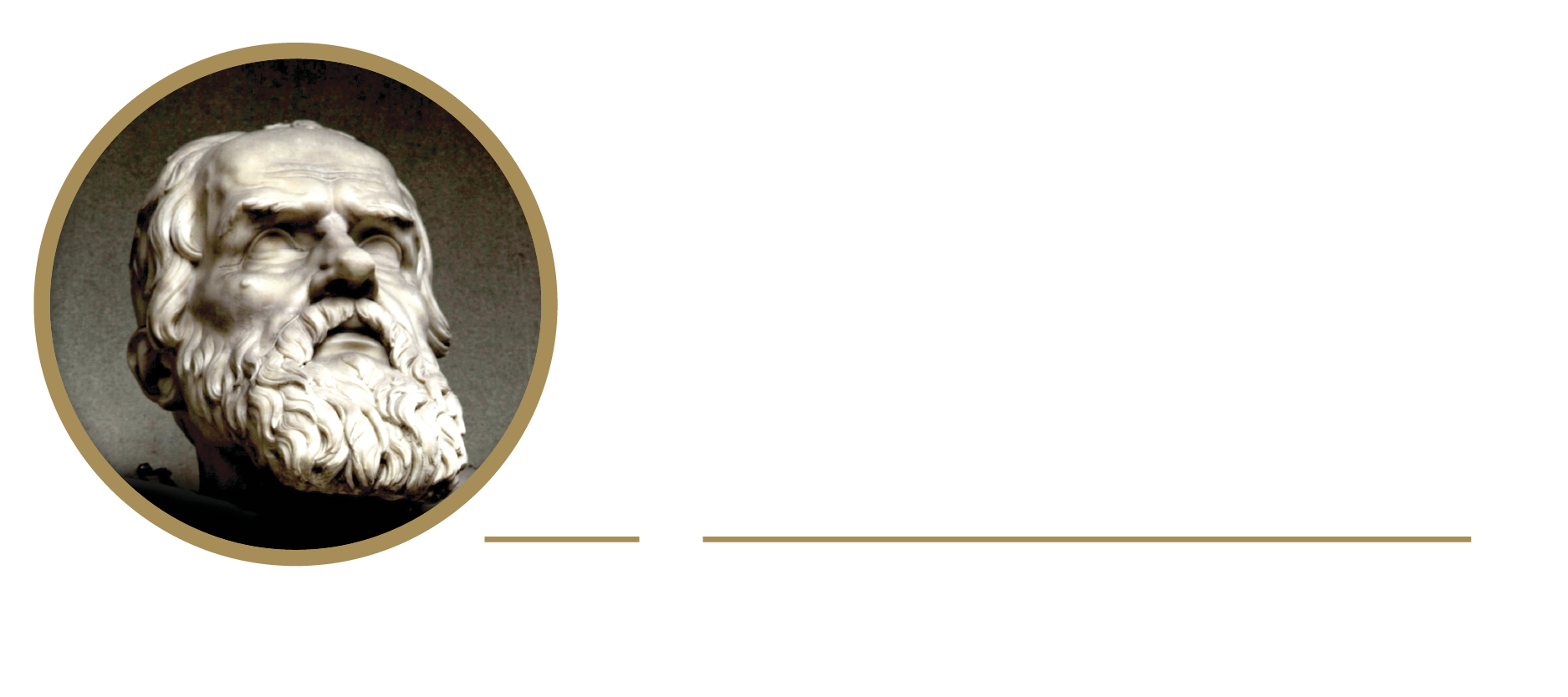 Webinar gratuito
Learning How to Learn
Barbara Oakley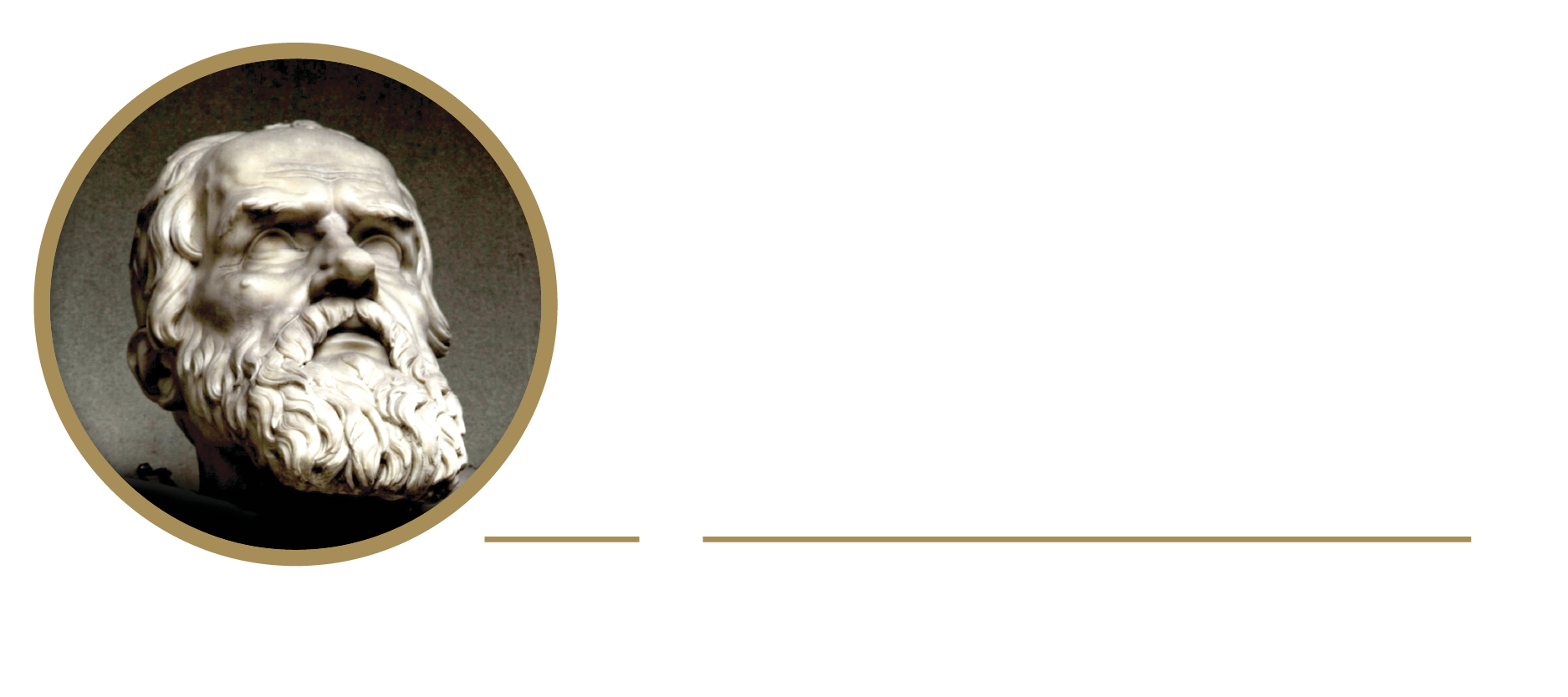 Webinar gratuito
Learning How to Learn
Barbara Oakley



Transmisión en vivo (Facebook y Youtube)
Únete a la transmisión en vivo

Universidad Galileo tiene el honor de contar con la visita de la Dra. Barbara Oakley, profesora de ingeniería en la Universidad de Oakland en Rochester, Michigan; ganadora de numerosos premios de enseñanza, como el Premio Chester F. Carlson de la Sociedad Americana de Educación en Ingeniería. Coautora del curso "Learning How to Learn", uno de los MOOC más populares del mundo, con más de tres millones de estudiantes.
La investigación de la Dra. Oakley ha sido descrita como "revolucionaria" en el Wall Street Journal; ha publicado en diferentes medios como Proceedings of the National Academy of Sciences , Wall Street Journal y The New York Times. Su libro A Mind for Numbers: How to Excel at Math and Science (Even If Flunked Algebra), (Penguin, 2014) es uno de los libros de ciencia más vendidos del New York Times. Conoce a Barbara Oakley: https://barbaraoakley.com/

¡Anímate a continuar aprendiendo!
Regístrate y reserva tu espacio llenando el siguiente formulario
Teléfono:
+502 2423-8000 Ext 7411 o 7412

Dirección
Oficina 413, Torre Galileo, 4to. Nivel, Galileo Campus Central, zona 10, Universidad Galileo