¡Thank you for requesting information from the Master in Data Science!
Check your email. In minutes you will receive it.
If you wish to solve your doubts or receive help in your registration process, contact us. It will be a pleasure to assist you as you deserve!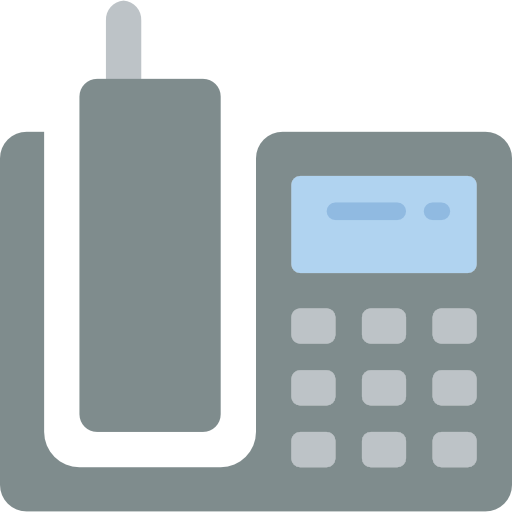 Phone
+502 2423-8000 ext: 7382, 7383

Direction
Office 310, Galileo Tower, 7th. Avenue, Dr. Eduardo Suger Cofiño Street, Zone 10, Galileo University.