Thank you for signing up and requesting your scholarship for the virtual conference:
Advances in Data Science
& OR Virtual Conference
Presented by Universidad Galileo in Collaboration with INFORMS

Your scholarship application is in the approval process, in the next few hours you will receive a confirmation email that will detail some steps so that you can connect and participate in the event. You will also receive information about the agenda and other activities that are part of this virtual experience!
If you do not receive this email with the information from Universidad Galileo in the next few minutes, please look in your mail folder for "Spam" or in the "Promotions" or "Notifications" section. If the email does not reach you, it is possible that you have misspelled your email, so we ask you to fill in again your details in the previous form and check that they are written correctly.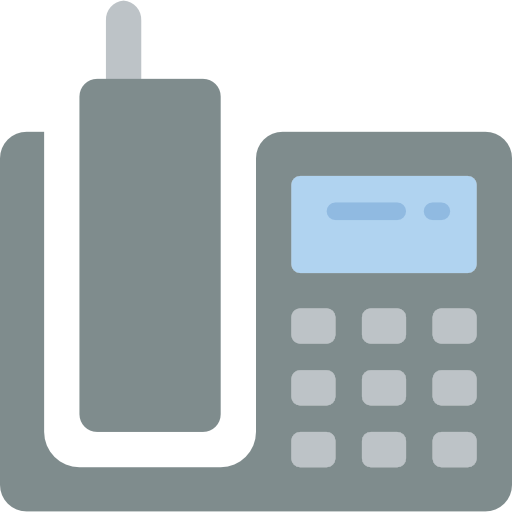 PBX
+502 2423-8000 ext. 7382, 7383, 7386